ABOUT US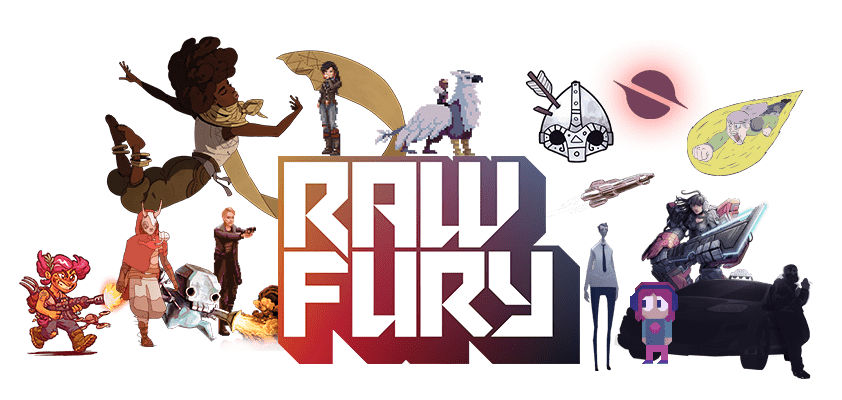 We're just people, man. Just people with an abnormal interest in games. Ok, actually it goes beyond that. All of us believe that games matter. They are the marriage of art and craft. They can elevate, change, entertain, surprise, and move people. They're the modern vessels for our stories – our imagination. They facilitate communication and communion.

We publish games but there is more to it. Raw Fury is a passion project. We're privately funded, fiercely independent, and all about doing what makes us, and the people we work with, happy.

The Tenets of Fury
Treat People like People

Transparency, mutual respect, and trust are the basis of making this work.

For Happiness, over Profit

We work with people we like, focus on happiness, and believe money comes as a derivative of people feeling happy and motivated to do their best work.

Games are Art

They can touch people. To change minds and hearts. They can transmute an idea into something new.
Already working at Raw Fury?
Let's recruit together and find your next colleague.